---
ABOUT
The Linux App Summit (LAS) is designed to accelerate the growth of the Linux application ecosystem by bringing together everyone involved in creating a great Linux application user experience.
---
JOIN US
Everyone is welcome to attend LAS and attendance is free of charge. For those who may need it, we have limited travel funds available.
---
LOCATION
Come join the fun in Barcelona, the beautiful capital of Catalonia, in Spain!
LAS 2019 will be held at La Lleialtat Santsenca, a chic community center located in the Sants neighborhood. It is conveniently located close to the main central station of Sants Estació in Barcelona.
This venue has 3 floors and is completely accessible through elevators. The spaces include a main hall, and a few smaller meeting spaces. While there is WiFi connectivity, there is also wired connectivity in most rooms.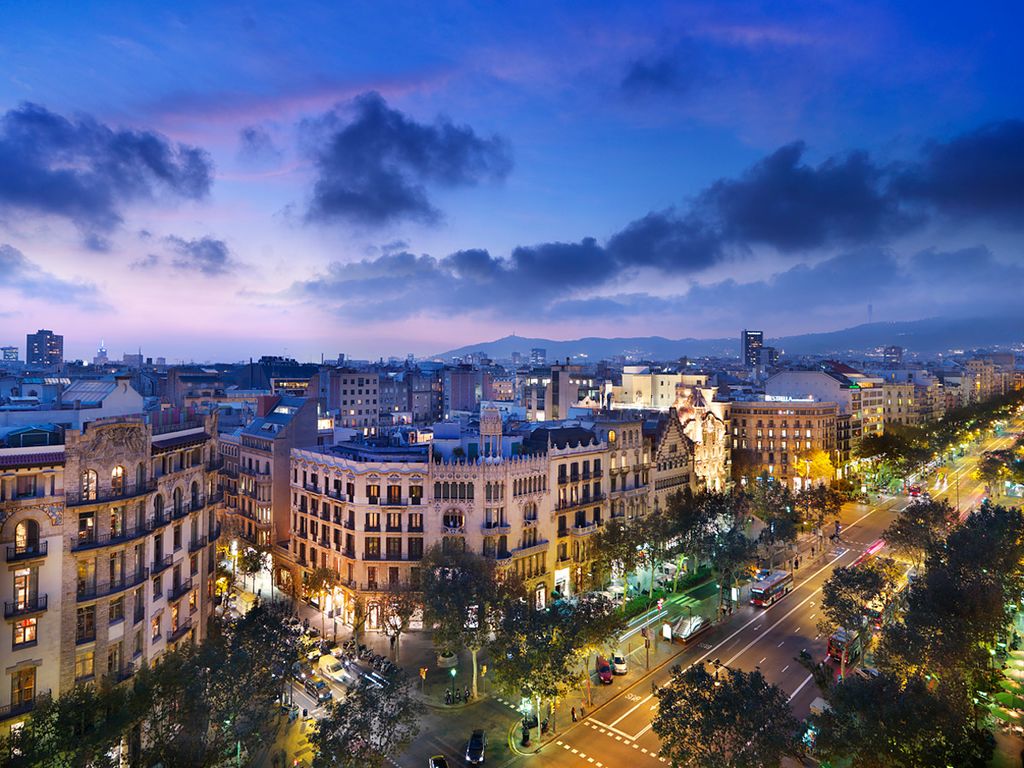 Photo Credit: CC-BY-SA 3.0 GeoTravellers
---
SPONSOR
Sponsoring the Linux App Summit helps create a broader Linux application ecosystem that we can all benefit from. It takes leadership and organization to shepherd this growth into success. Your sponsorship helps fund a conference that is at the intersection of user-experience, software development, and hardware distribution.
For more information on how to sponsor LAS 2019, don't hesitate to get in touch.
---
SPONSORS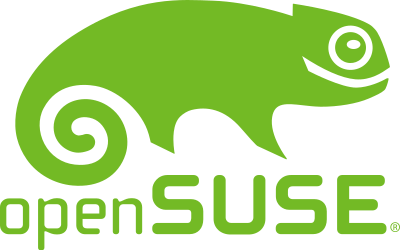 ---